💡 Mini-survey time!
We might get to share some thoughts with TNT soon—what do you want to make sure they hear?
Fill it out →
We couldn't find a pet by that name. Is it spelled correctly?
A surprise tech issue shut down the site, oops! We're fixing it by releasing this beta version a bit early!
There's some rough edges, and also some new things we think you'll like, too! Here's the details.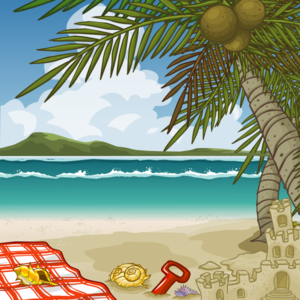 Dress to Impress
Neopets wearables made easy!
Track and trade!

Make lists of the items you own and want, and share them with the world.

Looking for something?

Take a look through our wearables database!

Found something?

Enter a pet's name here and we'll keep a copy of what it's wearing. Thanks so much!